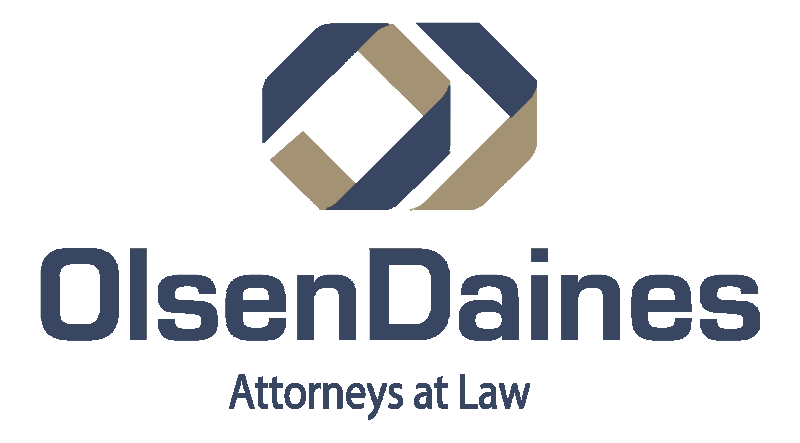 Thank you for contacting Olsen Daines!
A representative will be in touch with you shortly!
Serving Oregon & Washington Since 1978
Over 20,000 cases filed in the last 15 years
We have assisted our clients in personal injury matters ranging from $5,000 recoveries to $5,000,000 recoveries.
Real Solutions
For Real People.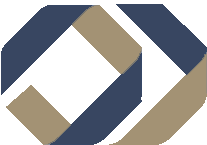 With over 40 years of experience in bankruptcy filing, debt resolution matters, and serious personal injury cases, OlsenDaines offers real solutions for individuals and businesses. We help our clients obtain bankruptcy protection to end garnishments, stop foreclosures, get rid of creditor harassment, prevent utility shut off, avoid car repossessions, discharge taxes, pay off back child support, stop license suspension and return peace to their lives.
Affordable Legal Help
Our bankruptcy fees are reasonable and affordable. Once you retain our firm, you can refer your creditors over to us and creditors can no longer contact you. This retainer is essentially a down payment that is applied toward your fees. We understand that you are going through difficult financial times, so we strive to be up front and clear with our pricing. We disclose our costs and fees from the beginning, and we offer our clients various methods of payment plans.
Debt Relief When You Need It
If mounting debt and constant harassing collection calls have you feeling overwhelmed, our highly-experienced attorneys can examine your situation and help you find a solution that works. Our Oregon Bankruptcy Attorneys and Washington Bankruptcy Lawyers will fight for you in and out of bankruptcy court. We will give you candid, honest and caring advice regarding the options that are best for you and your family.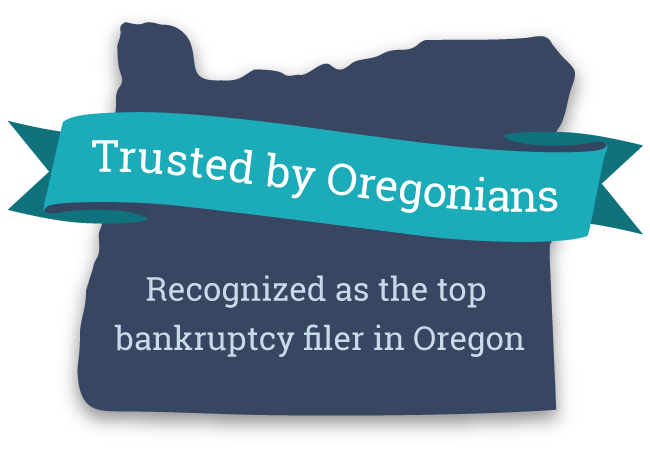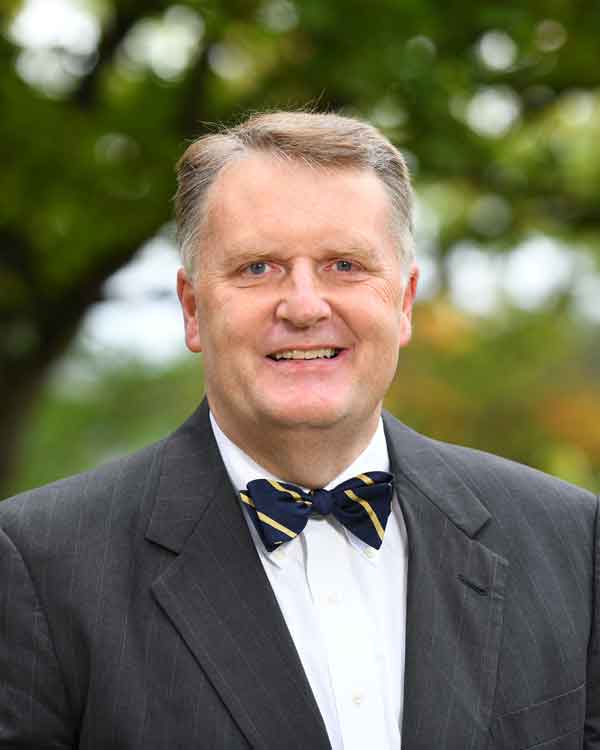 Lars H. Olsen
Rex K. Daines
Here to Help the Underdog
From your first free consultation with one our bankruptcy attorneys to a credit rebuilding guide, OlsenDaines is with you every step of the bankruptcy process. Because our bankruptcy experience is tremendous, we are able to address your financial difficulties with the expertise and careful planning you are seeking.