Experts In
Personal Injury Law
Serious injury cases are not just business for us - they're personal. When we take on a new client, they become a part of our lives, and we fight for them in every way possible.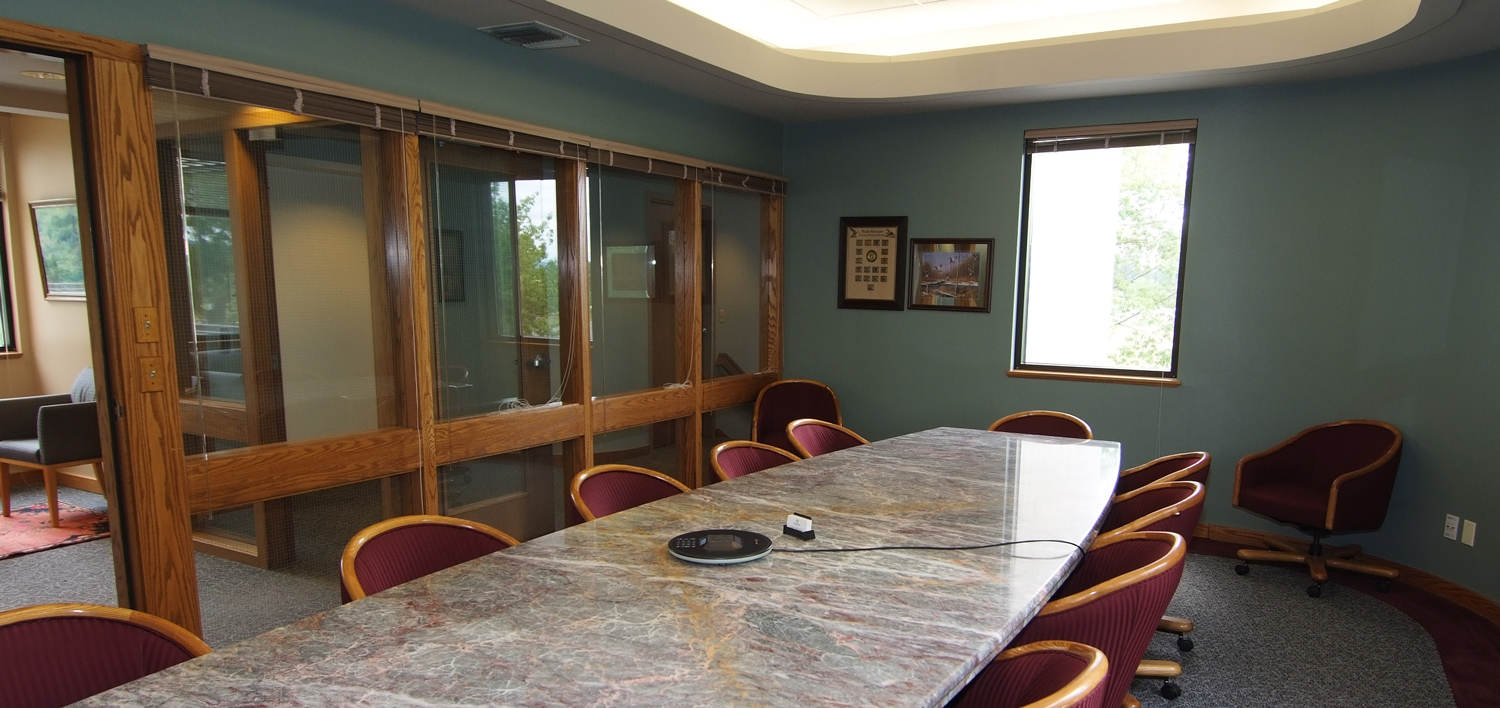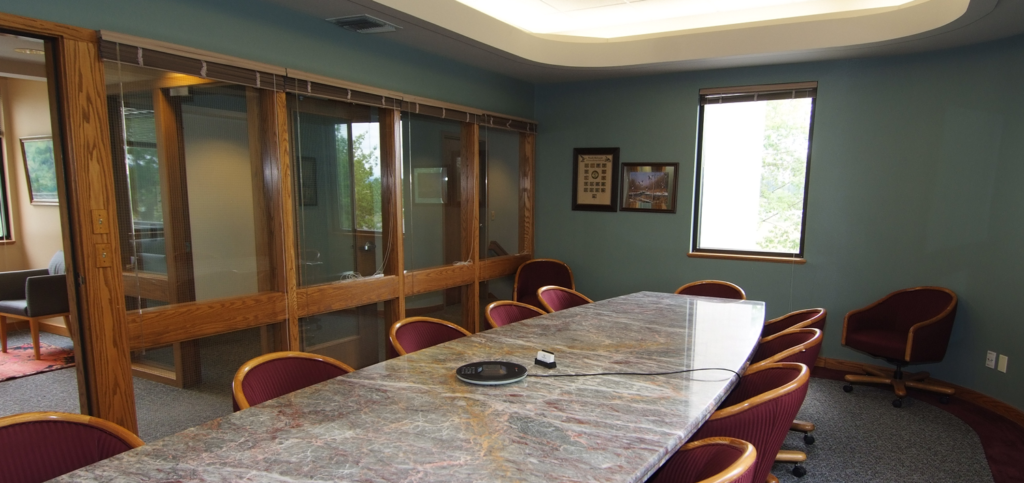 Personal Injury Law Firm
After a traumatic accident resulting in personal injuries, we understand how difficult it can be to make sense of what has occurred and determine your best course of action. You often feel helpless and overwhelmed by the stress of being injured, out of work, and now the slow process of recovering from your injury. When you're hurt and your world is turned upside down, it is very difficult to get back on your feet, especially when you now have the added stress of managing your personal injury claim with the insurance company

Unfortunately, dealing directly with the insurance company is extremely demanding and exhausting. It's not designed to be a simple and easy process, but rather a complex and tedious process that requires skill, knowledge, patience, and persistence. The insurance company treats you differently if you're unrepresented by an attorney and attempting to navigate the process on your own – they will attempt to minimize your claim and offer a low settlement to conclude your claim and escape paying a larger settlement. They do this by making the process difficult and overly complicated, requiring that you provide extensive documentation and records to prove your injury, and being stubborn and slow to respond. The fact is, they are hoping that you will simply go away.

This is precisely why it is so important and valuable to hire an experienced personal injury attorney to help you navigate the claims process. Once you sign up with us, we take over everything and we immediately send Letters Of Representation to the insurance carrier, letting them know that you've hired an attorney. With years of experience and a dedicated staff, we're able to take over the logistical challenges and requirements of your claim and allow you to focus solely on recovering from your injury and taking care of your family. Learn what to do after an injury!
One of the First to Offer FREE Consultations
Free Bankruptcy and Personal Injury Consultations
Nearly 40 years ago, our bankruptcy firm was one of the first law practices to offer free consultations to potential bankruptcy clients. It is our mission to educate, inform and empower people about their legal options for dealing with debt. We believe information goes a long way toward helping with the stress of filing bankruptcy.
Evening and Weekend Appointments available
Emergency Same-Day Filings
Debt Resolution Matters
Free Legal Consultations
Personal Injury Law Attorney
Our team takes great pride in delivering favorable results to our clients and we actually enjoy going up against the insurance company to demand the most favorable outcome for our clients. We advocate for our clients and aggressively pursue the highest dollar value for our client's claim. We know what is required to present the most favorable claim, so we focus on organization and thorough preparation to present your claim. We collect all of the records and billing and do the extensive research to organize the claim, paying special attention to insurance laws, statutes of limitations, and insurance policies, so that our clients receive more than fair compensation.

We work hard to put our clients in the best position to reach a positive resolution. However, we're not afraid to pursue litigation and file a lawsuit if we believe that our client is not receiving fair compensation. With thousands of successful cases and happy customers, we have the experience to know first hand whether we're getting a fair offer or should push forward and demand higher value.


Things to do immediately after injury:
Call OlsenDaines' Personal Injury Attorney!
Line up any witnesses at the scene of the accident;
Report all accidents to both the DMV and your insurance company;
Seek medical treatments as soon as possible to establish a medical record and begin receiving health care for your injury;
DO NOT SIGN ANYTHING FROM THE INSURANCE COMPANY WITHOUT CONSULTING AN ATTORNEY – you may be inadvertently settling your injury claim for a fraction of what it is actually worth!
Treat your injury as long as possible (within the two year statute of limitations) to reach recovery;
For Property Damage: make sure that the settlement value is adequate and fair. Keep in mind that insurance companies will always attempt to minimize the damage and pay you less than a fair amount. Do your homework and consult KellyBlueBook.com for the fair market value of your vehicle. Do not accept money for your property damage until you are 100% satisfied and have sought a second opinion of an attorney.
Personal Injury Law in Portland OR and Salem OR
And all surrounding areas