Vancouver
(360) 735-5998
Mon-Fri 8:00 am - 5:00 pm
Sat-Sun - By Appointment Only
*Evening and Weekend Appointments are available by request
310 West 11th Street, 2nd Floor
Vancouver, WA 98660
Directions
Personal Injury and Bankruptcy Attorneys in Vancouver, WA
Is Past Due Rent Bringing You Stress?
If you've been affected by the end of the eviction moratorium,
learn more about your options. Stop Eviction or Forclosure, today.
Providing Debt Relief and Personal Injury Council
The experienced personal injury and bankruptcy attorneys at OlsenDaines have been serving the Vancouver, Washington community since 1996. We have the knowledge to answer any of your questions about Chapter 13 and Chapter 7 bankruptcies. Also, if you've been injured due to someone else's negligence, we can guide you through the difficult process of getting made whole again.

In our Vancouver, WA office, you'll primarily be working with Kevin Swartz and Tim Coleman for bankruptcy and Matthew Lind for personal injury. However, all of our attorneys and staff can help answer any questions.

Our office is conveniently located at 301 West 11th Street, Vancouver, WA 98660 (on 11th street in between Columbia and Daniels streets). There is metered parking in front of the building with a fee of $.25 for a half hour. As you come in through the front doors you will be greeted by the receptionist for Terry Phillips Property Management, just let them know you are here to see OlsenDaines and they will let the attorney know you have arrived.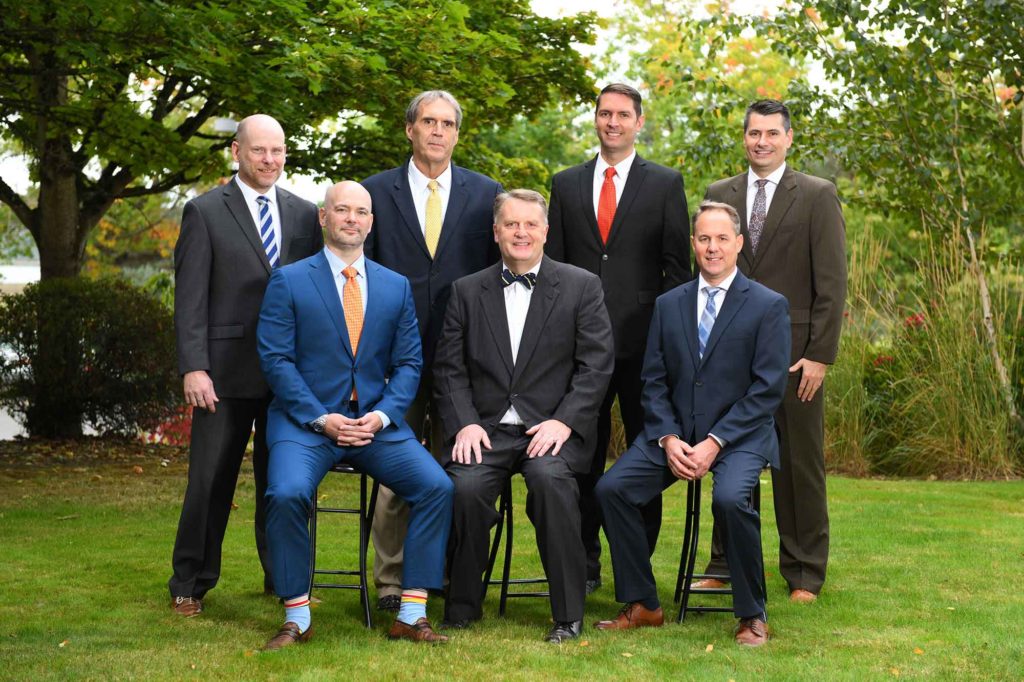 OlsenDaines
310 West 11th Street, 2nd Floor
Vancouver, WA 98660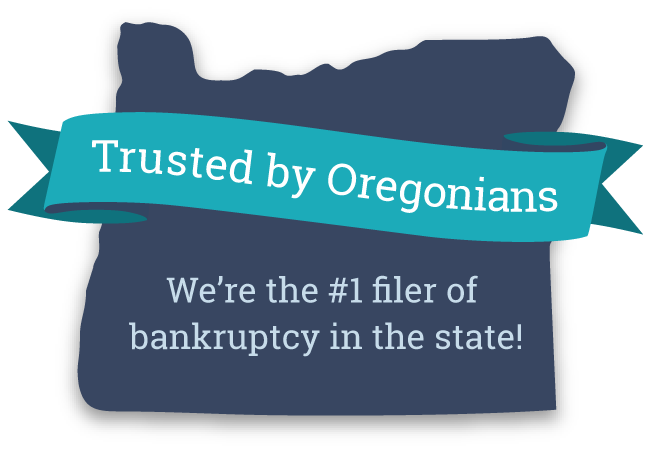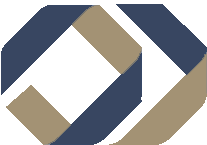 One of the First to Offer FREE Consultations
Free Bankruptcy and Personal Injury Consultations
Nearly 40 years ago, our bankruptcy firm was one of the first law practices to offer free consultations to potential bankruptcy clients. It is our mission to educate, inform and empower people about their legal options for dealing with debt. We believe information goes a long way toward helping with the stress of filing bankruptcy.
Evening and Weekend Appointments available
Emergency Same-Day Filings
Debt Resolution Matters
Free Legal Consultations
Personal Injury
Attorney
After a traumatic accident resulting in personal injuries, we understand how difficult it can be to make sense of what has occurred and determine your best course of action. You often feel helpless and overwhelmed by the stress of being injured, out of work, and now the slow process of recovering from your injury.

When you're hurt and your world is turned upside down, it is very difficult to get back on your feet, especially when you now have the added stress of managing your personal injury claim with the insurance company

Unfortunately, dealing directly with the insurance company is demanding and exhausting. It's not designed to be a simple and easy process, but rather a complex and tedious process that requires skill, knowledge, patience, and persistence. The insurance company treats you differently if you're unrepresented by an attorney and attempting to navigate the process on your own – they will attempt to minimize your claim and offer a low settlement to conclude your claim and escape paying a larger settlement. They do this by making the process difficult and overly complicated, requiring that you provide extensive documentation and records to prove your injury, and being stubborn and slow to respond. The fact is, they are hoping that you will simply go away. Personal Injury Law
Bankruptcy
Attorney
Our bankruptcy attorneys have a combined 150 years experience practicing before the United States' Bankruptcy Courts. We have filed tens of thousands of bankruptcy cases for consumers. We have the experience to see to it that whatever situations arise during your case, you are represented by an attorney with the tools to bring you the best result.

When you are unable to meet your obligations the burdens of debt can be destructive. Filing bankruptcy is a way to discharge your debt and get a fresh start. Nearly all of our clients find that they can keep their home, cars, retirement savings, and their other assets. Bankruptcy just allows them a fresh start and peace of mind.

Many people with debt problems find that the need to file bankruptcy is only part of their legal problems. Our representation of our bankruptcy clients is not limited to filing the bankruptcy. We routinely file lawsuits against creditors who harass our clients before, during or after a bankruptcy is filed. We work with our clients to ensure their credit reports are accurate after their bankruptcy is complete. Whatever problems you are having with a creditor before, during or after a bankruptcy can be handled by our firm.
Bankruptcy Law
We've Helped Change Thousands Of Lives
Bankruptcy and Personal Injury Attorney Reviews
"Thank you for everything that you have done for me. Like I said you saved my life. not just mine but my two little boys as well. your a great person and I appreciate all the hard work you put into this for me. I will always be greatly appreciative of you. and if I ever need an attorney again in life, I'll be calling you!!! ( Hopefully I wont have to though!)"
-Former OlsenDaines Client
"Just a note to tell you and everyone in your office how extremely efficient and professional I think you all are. I've referred other people to your office and they all say the same thing. I also wish to express my gratitude for your kindness and understanding with an event that was quite emotional and scary for me. Your offer to contact you in the future should I have questions is generous and puts a new face on the law profession. Your humanity has inspired me to continue giving/paying forward and to assist others wherever I can when called upon."
-Former OlsenDaines Client
"Speaking from mine and my wife's experience, and for your future clients to come as well, that they will be in exceptionally good hands, with nothing to worry about. Every dime of your fees was well worth it, and if this letter ever ends up on your website's Review page, then let me tell every prospective client out there "legal shopping" in the yellow pages or in the cyber realm, that Olsen Olsen and Daines is the best possible selection they can make, and they will not be sorry."
-Former OlsenDaines Client
You could not have a finer legal representative than Mr. Daines. Rex was professional in every way- articulate, intelligent, calm and friendly - methodical, logical and always available and willing to patiently answer every question with his supportive and comforting counsel. ""
-Former OlsenDaines Client
Bankruptcy and Personal Injury Attorneys In Vancouver in Portland OR and Salem OR
And all surrounding areas